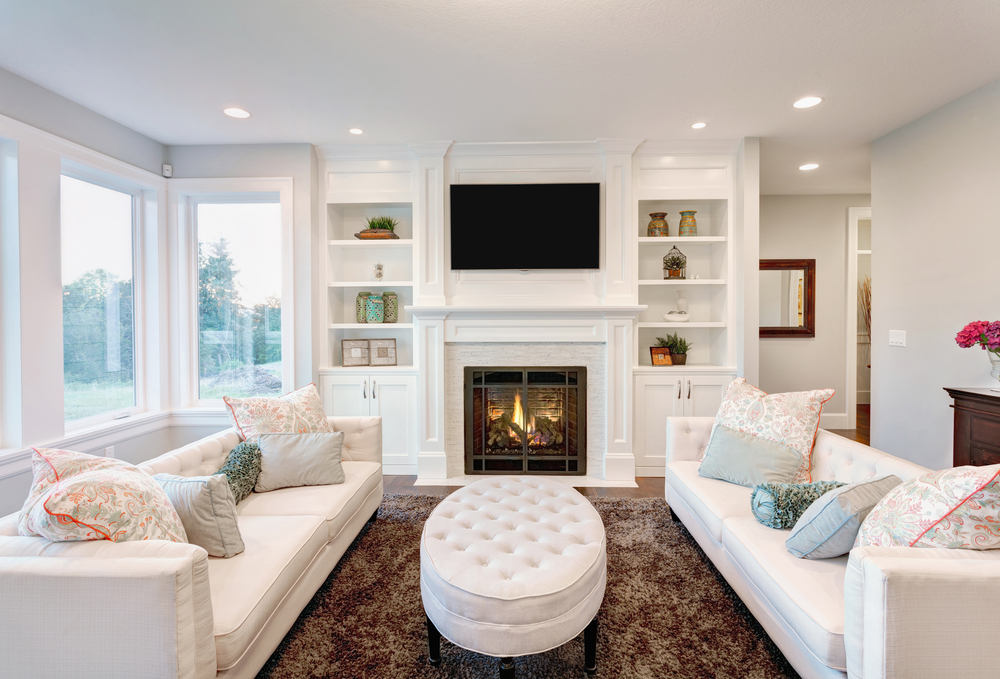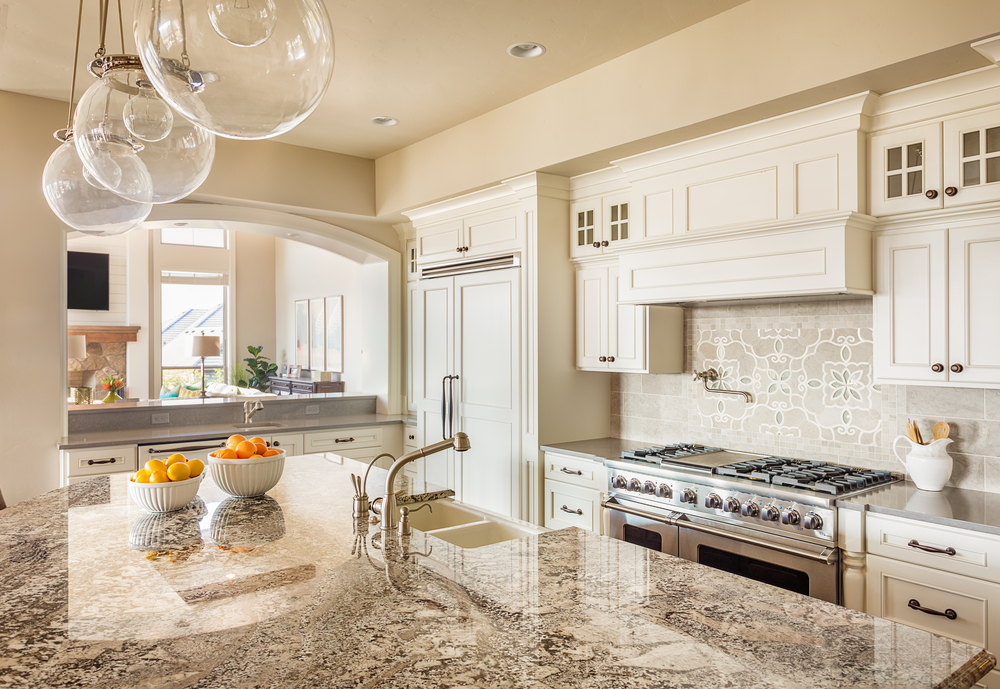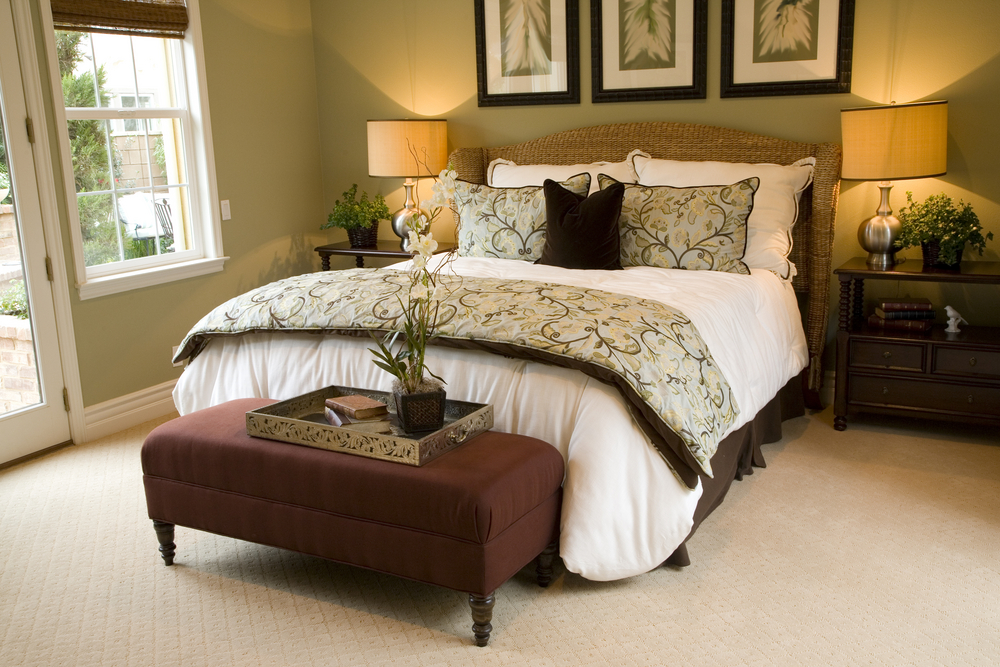 Professional and Accredited Jacksonville Home Staging Company
Jacksonville  I  Ponte Vedra  I  St. Johns  I  St. Augustine  I  Orange Park
When it comes to selling your home, you only get one chance. And first impressions mean everything. Don't miss the opportunity to make your first day on the market a spectacular one!
First Coast Home Staging is a Jacksonville home staging company that provides professional and affordable home staging services. Let us prepare your home for sale so that it appeals to the most buyers and generates the best price in the least amount of time on the market.
We are a full-service company that specializes in staging both occupied and vacant homes. We'll seamlessly transform an ordinary property into a model home look that stands out from the competition and attracts prospective buyers. We take pride in delighting our clients with top quality services while still meeting your budget.
When you get ready to place your home on the market it becomes a product. Similar to a product on the shelf at a store, the product has features and benefits, as well as, pluses and minuses. There is always competition. To compete with others, the product must be priced right and look better than the other products for sale. Your home is no different. It is one of many homes for sale in Jacksonville and you must present it to buyers in the best possible way. That means you need to stage it.
Home staging can:
Make the first impression of the home positive and inviting
Enable buyers to envision themselves living in the home
Show the full potential of the home
Make the home visually appealing for online listings
Simply stated, First Coast Home Staging will transform your home to help you obtain the best price in the shortest period of time.
Please call or text Linda @ 904-654-3040 to get started TODAY