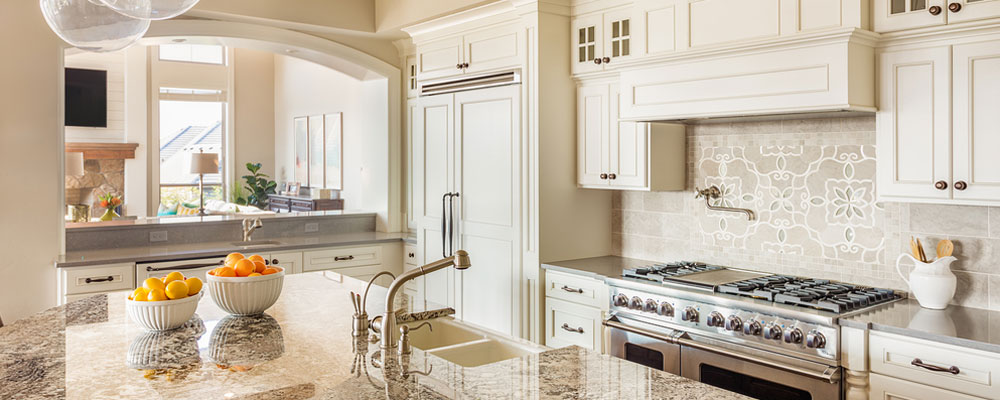 Linda DeBlois
Owner and Accredited Staging Professional
Hello. Thank you for visiting my website. I opened First Coast Home Staging because I have a passion for design, organizing, helping people and real estate.
I graduated from Virginia Commonwealth University in Richmond, VA with a Bachelor's Degree in Mass Communications. My early career began in the marketing departments of corporations like The Family Channel and QVC shopping network. It was great training for what I do now – marketing homes!
Over the years, I've had great success in staging and selling my own homes. Even during the Great Recession of 2009, my own home sold for 43% more than the original purchase price. That success, along with friends and family telling me what a great eye for design I have, lead to a career in home staging.
In 2009, I was officially trained and certified as an Accredited Staging Professional by Barb Schwartz, the industry leader and pioneer of the home staging concept. This training taught me to look at your house and make improvements that will help it appeal to the highest number of buyers. I am also a member of the Real Estate Staging Association (RESA) and the International Association Home Staging Professionals (IAHSP).
My company, First Coast Home Staging, is a full-service home staging company that specializes in staging both occupied and vacant homes in the greater Jacksonville area. I pride myself on excellent service at affordable prices. Great home staging should not only look amazing, but needs to get REAL RESULTS for my clients. My number one priority is to quickly and affordably help you sell your home faster and for top dollar.
I look forward to working with you soon!
Please call or text me @ 904-654-3040 to get started TODAY.