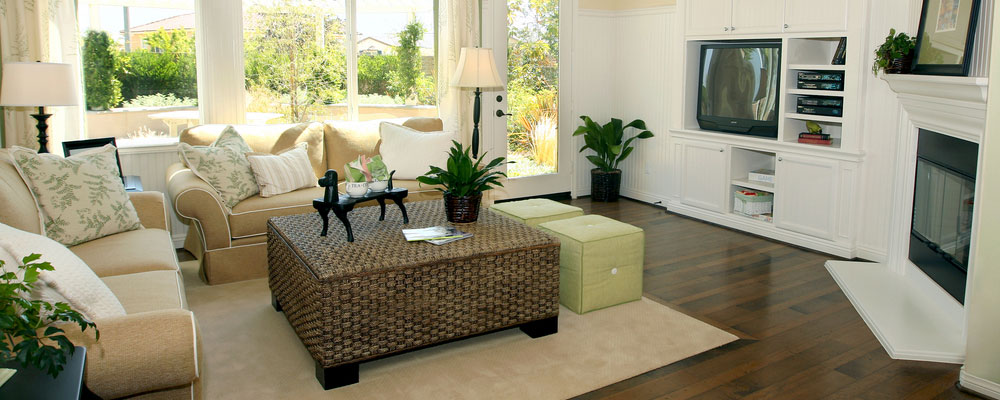 Home Staging Benefits In Jacksonville
The list of home staging benefits is endless. Whether you are getting ready to put your home up for sale or it's already sitting on the market with no offers, First Coast Home Staging can help.
The TOP reasons to Stage Your Home are:
1Faster Sale
Professionally staged homes attract more buyers and real estate agents. When a house shows well, it will spend less time ON THE MARKET.
2Higher Selling Price
Sell for approximately 6-17% more.
3First Impressions
Are everything! Experts say you have less than 6 minutes to captivate a prospective buyer. We want them to fall in love the moment they pull up to the house.
4Less Stress While Moving
A faster sale means fewer open houses and a shorter amount of time keeping the house ``show-ready``. Staging also helps you get a head start on moving by organizing, purging and packing early.
5Competitive Edge
More than 90% of buyers search for homes online before deciding to tour a home so your photos need to stand out from the competition. Staged properties simply look better on the internet.
6Cost Savings
The longer your property sits on the market, the higher the chance that you'll be doing a price reduction - thousands of dollars out of your pocket. Staging is always cheaper than a price reduction.
7Fresh Perspective
Most homeowners are ``house blind`` and don't see the imperfections a stager (or potential buyer) would. Remember, ``The way you live in your home and the way we sell your house are two different things.``
Please call or text Linda @ 904-654-3040 to get started TODAY.