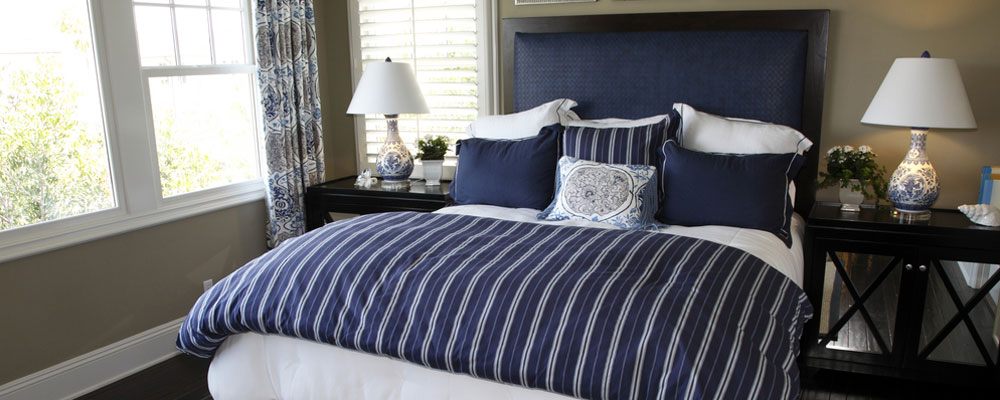 Jacksonville's Best Realtors Use Home Staging
Real Estate Agents – Let's Collaborate!  We value our partnerships with Realtors and offer our Staging Consultation to you for a discounted rate of only $99.
Use First Coast Home Staging to:
1Get More Listings
Working with a professional stager will set you apart from other agents. Together we'll provide a competitive advantage that will give your listings the best possible chance for quick and timely sales.
2Sell Your Listings Faster
Facts show that staged homes sell faster. Buyers want that ``model home`` look and have trouble visualizing a home's potential if not properly staged.
3Make More Money
The faster your listings sell, the more money you are going to make. When an un-staged home sits on the market too long, a price reduction may be necessary and will mean less commission to you.
4Be ``The Bad Guy``
No realtor wants to tell clients that their house smells like wet dog or has too many Elvis knick knacks. We'll always treat your clients in a professional and tactful manner. They'll understand that our staging recommendations are completely objective and only meant to help them.
Please call or text Linda @ 904-654-3040 to get started TODAY